Thanks for wandering into my portfolio! Feel free to browse and message me with any questions.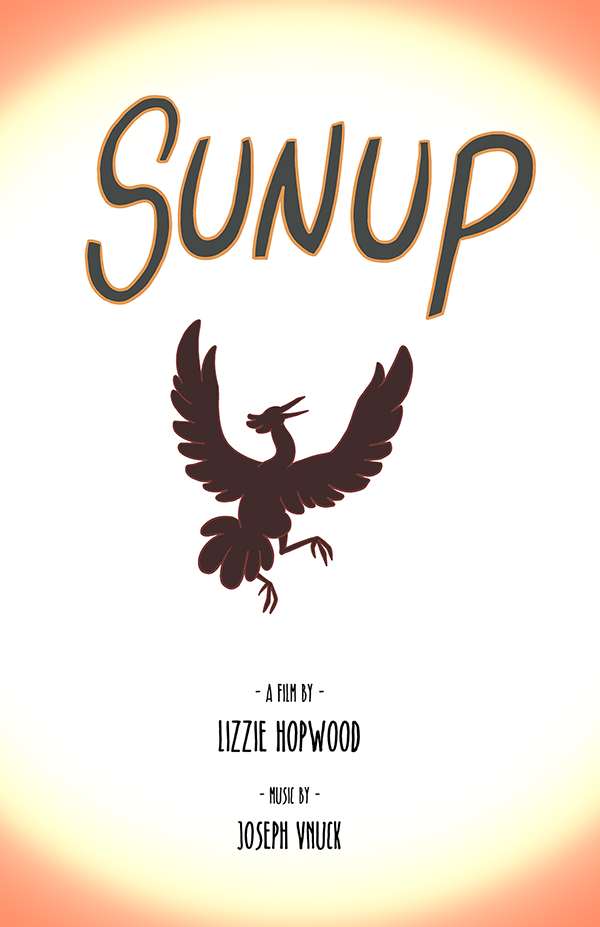 SUNUP, my Senior Capstone film from DePaul University, is finished! It screened at the Premiere Film Festival on June 1st, 2018 and was awarded:
Best Sound Mixing - Joseph Vnuck
It will also be screened before feature films in Classic Cinemas theaters throughout the Chicago area for one week! Stay tuned for more details!